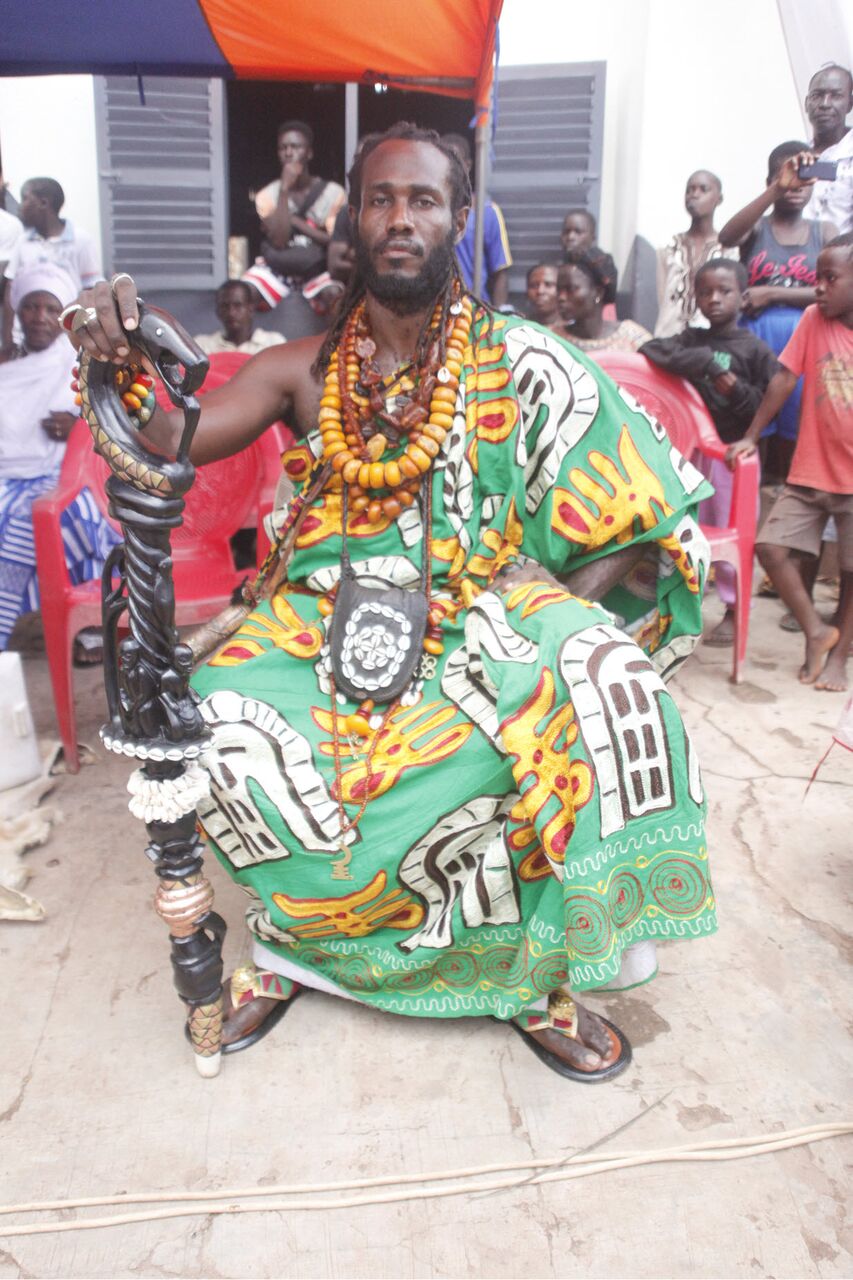 Are you thinking about expanding your existing company or beginning a new business in Ghana?
Entrepreneurs could benefit from the 27 million+ market, with thriving economies in
agriculture, technology, services, and more. As repatriates, we have a vision of reconnecting with and building long-lasting institutions on our motherland.
Decades of colonization and structural adjustment programs has left many countries in our homeland needing ambitious and progressive businesses to offer essential services for development.
We've started businesses in various sectors and offer expert guidance on the laws, regulations, fees, and procedures around starting a business in Ghana.
Ghana has passed various investment laws that protect investors against expropriation and nationalization.
We can help you:
 Develop a strategic business plan in your industry, using in-depth market research and on-the-ground knowledge of your industry
Locate affordable office and/or retail space, with our  trusted network of real estate professionals and knowledge of area
Find partners for suppliers to ensure maintenance of inventory and product,
Guide you through acquiring the appropriate documents and funds to open business
account(s)
Get familiar with the roles of Ghanaian business agencies such as Registrar General Department (RGD), Ghana Investment Promotion Center (GIPC), and others, to establish
your business in Ghana