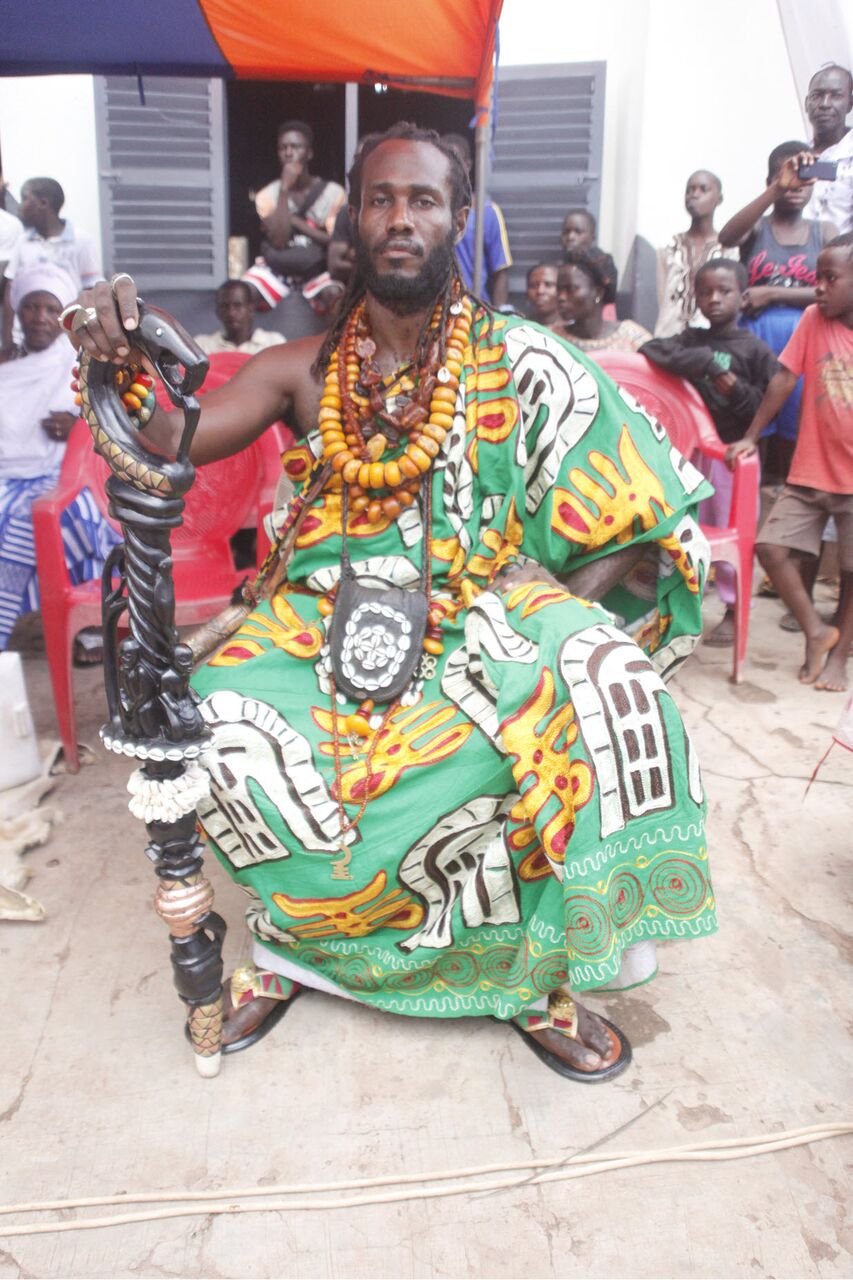 When it comes to shopping, Ghana is filled with open-air marketplaces such as Makola Market, Madina Market, Agblogbloshie Market, and more. At these marketplaces you can find entrepreneurs who sell everything from produce, meat, clothing, and jewelry to textiles, furniture and wholesale goods.
When purchasing goods and services in Ghana, prices are usually bartered.
Unfortunately, sometimes many of our brothers and sisters in Ghana may hear our accent as repatriates, identify us as a 'foreigner' and raise prices on goods and services, which is a
unethical practice known as 'price gouging.'
As descendants of Africa, we know that we are not 'foreigners', but as we work to progress this general mindset, we can offer expert guidance on how to price your goods and services, and/or help you to understand what fair/local prices are when shopping as a buyer.
In Ghana, purchases are made in their national currency, The Ghanaian Cedi (1 United States Dollar equals 4.92 Ghanaian Cedi). Due to the differences in currency exchange, we can help you to understand pricing in the Cedi.
We also recommend taking our classes in local language of Twi to assist you in negotiating in meetings and bartering in the marketplace. Knowing the Twi language can make for better business deals in Ghana.
Our consultation can  include:
 Providing knowledge on the local prices for goods and services that you or your business intend to purchase so you can identify when a seller is price gouging
Receive proven  strategies and tips for how to negotiate in Ghana, to get your goods and services at an more affordable or local rate
Online or on-site Twi classes, to improve fluency in one of  Ghana's most spoken languages